Brian Charette Good Tipper Posi-Tone 2014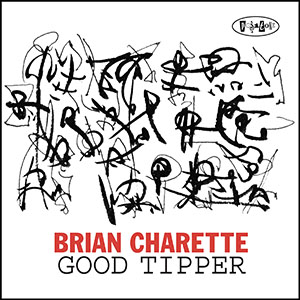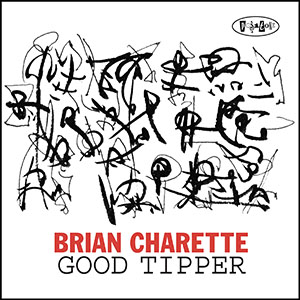 Brian Charette's great year ends on a high note with Good Tipper! Insanely good!

There are a lot of fine organ players working the scene, Brian Charette is simply one of the best. Charette's sophomore release for Posi-Tone is a hard hitting effort that is as soulful and it is soul filled! Two rhythms sections fill out this date and include Avi Rothbard on guitar as well as perennial favorite Yotam Silberstein. Jordan Young and Mark Ferber share the drum chair while saxophonist Joe Sucato makes a welcome cameo. 
While the Charette original "Good Tipper" sets the table, there are some incredible fun covers here (yes…improvisational music should be fun!). The album rock classic "Time Of The Season" along with "Cuando Cuando Cuando" hold a harmonic groove while never moving over to the more easy listening side of the street and this is Charette's greatest strength as an artist. A lyrical sense of style while allowing the entire ensemble to show off their talents. As tight a band as one might hear. "Standing Still" is another notable contribution from Charette along with the closing Joe Henderson tune "The Kicker." 
Soulful, funky and with a rock steady consistency there is little doubt Posi-Tune has hit pay dirt with Brian Charette. A must for 2014.